Copyright ©2008 by "SAK Design Group, Inc." · All Rights reserved · E-Mail:
rgrossano@sakdg.com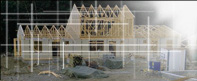 CAD Drafting and Design Services
SAK Design Group, Inc.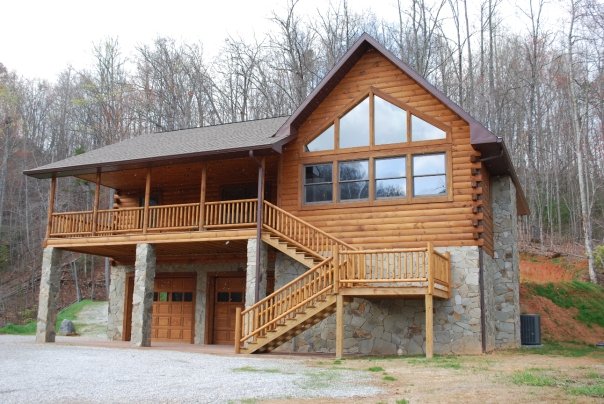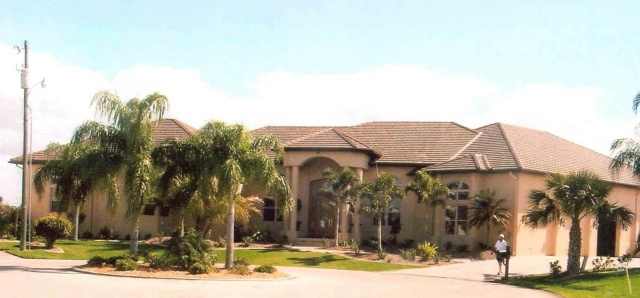 Many people search for years to find their dream home only to come up empty. As a custom home design company, we can help to solve this problem. We offer custom home designs that reflect your distinct style, all within your budget.